Cloud pictures
"Nature is a mutable cloud which is always and never the same." — Ralph Waldo Emerson (1803-1882), American Poet.
---
Antarctica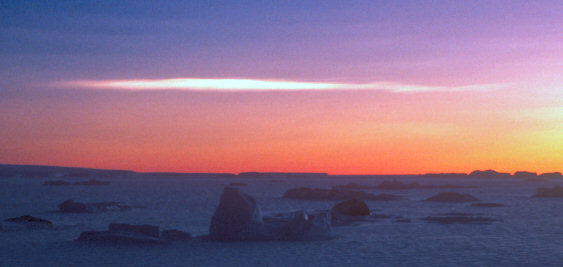 Left: A polar stratospheric cloud see from Dumont d'Urville, a rare and impressive sight above the winter icebergs.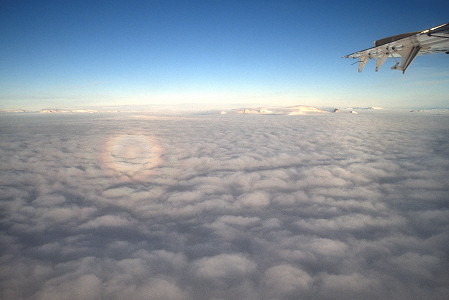 Right: A Brocken spectrum seen from an airplane flying above the Transantarctic range, when the shadow of the aircraft is projected on the clouds below.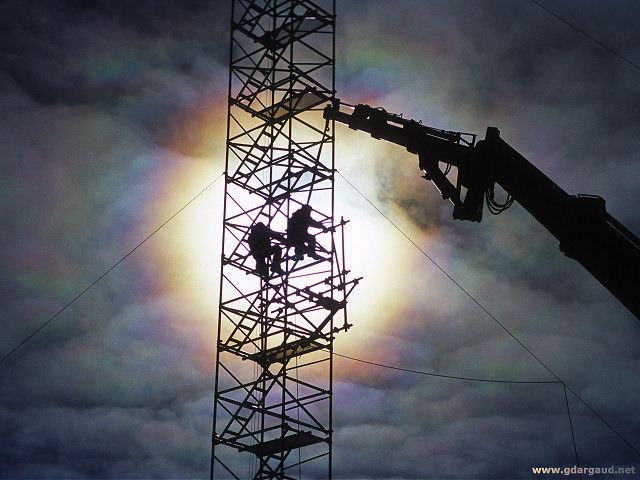 Left: Iridescent clouds behind people working on the mast to install new satellite calibration systems at Dome C.


---
---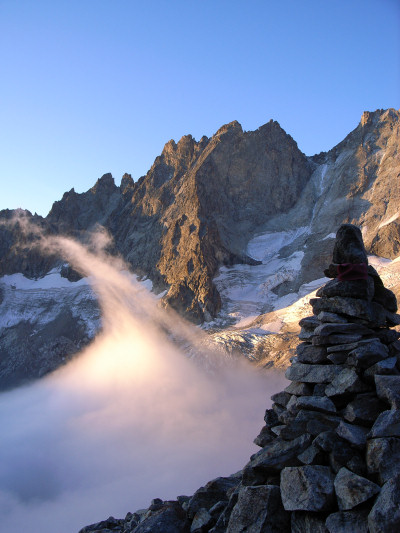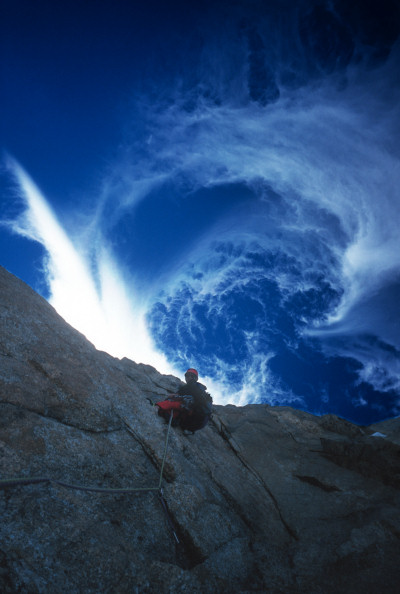 The Alps
Left: Turbulence raising a valley cloud in the Clos des Cavalles valley, Ecrins NP

Right: Fast moving clouds near the top of the central pillar of Freney. Is the weather turning for the worst ?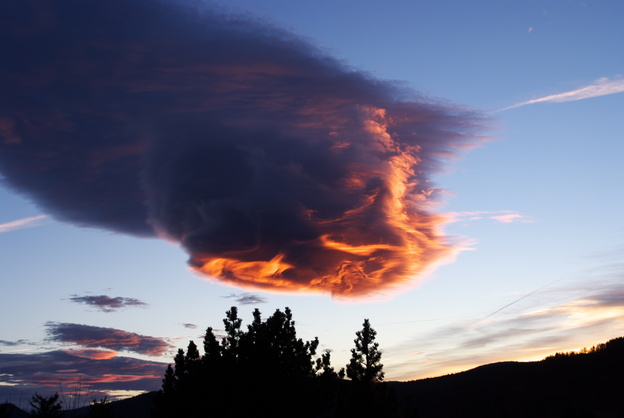 Left: Evening lenticular cloud.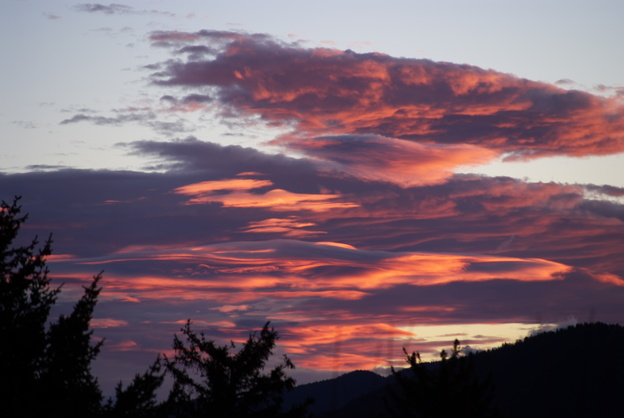 Right: Clouds illuminated from below by the sunset (Vercors).

Right: Sea of clouds on Grenoble as seen from the summit of the Pinea (Chartreuse). Belledonne sticks out of the clouds on the left.

---
---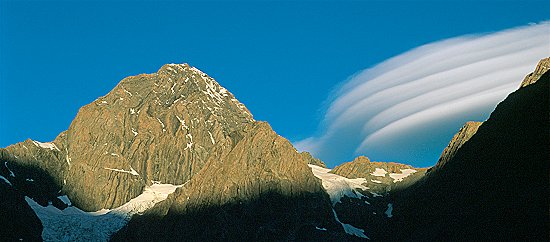 Other places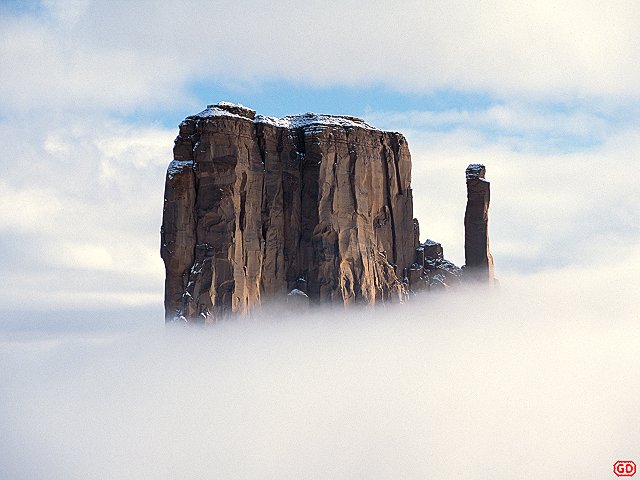 Left: Sunset lenticular cloud formation on Malte Brun, New Zealand.

Right: Sandstone tower piercing the clouds at Monument Valley, Arizona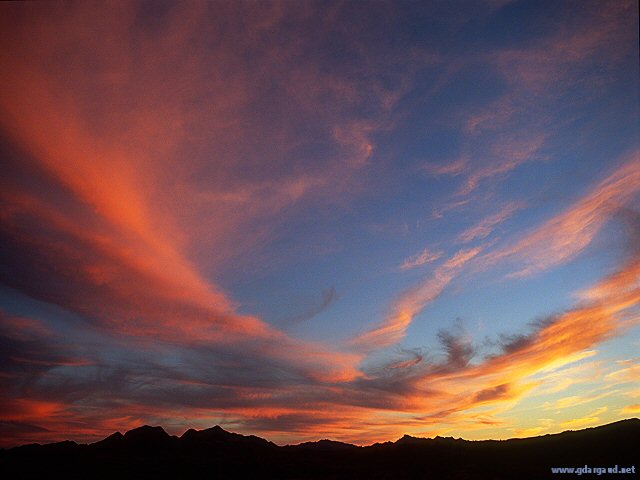 Right: Sunset clouds over Death Valley, California.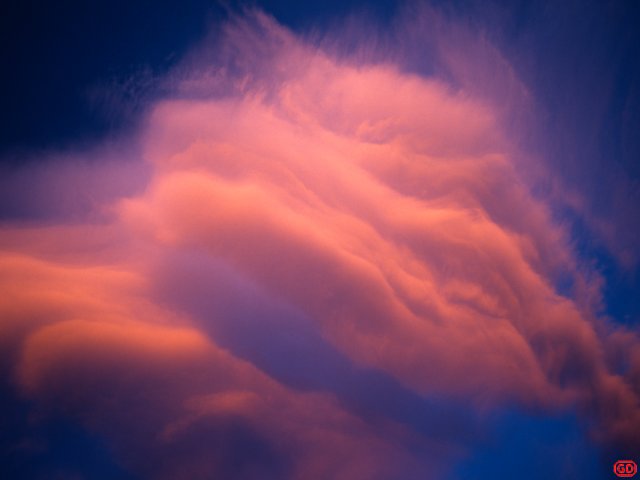 Right: Purple cloud above Rocky Mountain National Park, Colorado

---