The Penguins FAQ
"Some people have told me they don't think a fat penguin really embodies the grace of Linux, which just tells me they have never seen an angry penguin charging at them in excess of 100mph. They'd be a lot more careful about what they say if they had." — Linus Torvalds.
Here are a couple of answers to Frequently Asked Questions about penguins I received from kids and penguin lovers. My answers apply mainly to the two kinds of penguins I know best, the Adelie penguins and the Emperor penguins. Just remember that although I've lived with penguins for more than a year, I'm no substitute for a real ornithologist... IANAO, I just impersonate one on the Internet ! Before you read the FAQ, have you read the FACTS about Antarctic penguins ?
---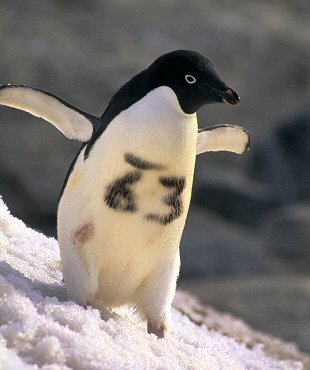 What ?
Right: A racing penguin... No, seriously, it's an adelie penguin which has been tagged by biologists so they can recognize him.
---
Not cold ?
Right: Emperor penguins withstanding a storm.
---
Why ?
---
Eggs ?
---
Protection ?
---
Food ?
---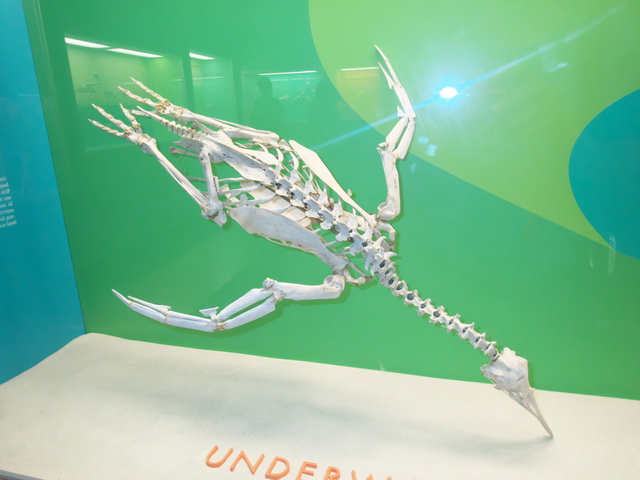 Feet ?
---
Life ?
---
Where ?
---
Groups ?
---
Weird ?
See the Antarctic Animals FAQ, the Dome C FAQ or the Climate FAQ for more frequently asked questions.
---